Yes, it took me 15 months to get this together... If you really feel like you're missing baby reports you can follow me on Twitter (
@barnswallowkate
).
Adriana was born in early December 2012 after a pretty average labor & delivery (drug assisted, woo!). Carlos was so great and gave me exactly the kind of support and encouragement I needed. He was quiet and non-intrusive, but always there.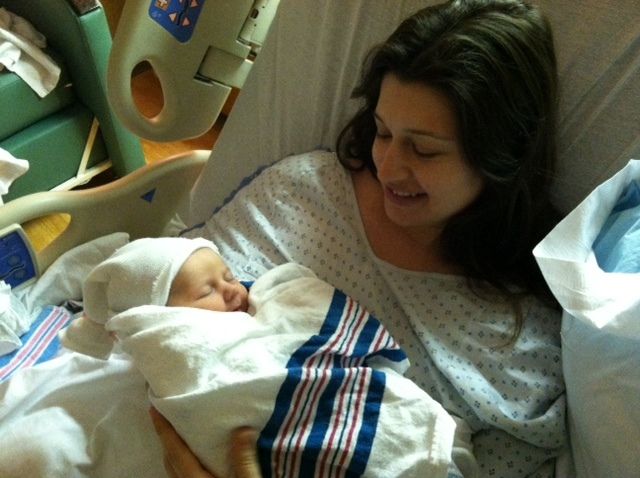 Photo by my dad
(
Lots of thoughts and pictures
Collapse
)

Despite some rough months the baby year was a time I'll always cherish. It was fleeting and magical and all those other cliched and meaningless words people use to describe parenting a baby because words can't capture how it feels. She is a delight and I am so happy to have her in my life. Bring it, toddlerhood.